Umbrellas like spectacles and wristbands have a unique style quotient of their own. These accessories are of great use in rainy and hot season. But, the time has come when the makers need to be flexible enough to make these umbrellas suitable for the customer personality too. Keeping various kinds of users in mind, the umbrellas are given various styles to enable confusion-free shopping experience and also to offer richness of choice to the end users. Here are some of the unique umbrella design choices for the users to think about.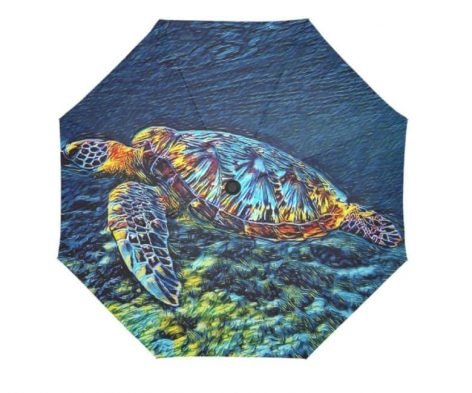 Folding umbrella: This is perhaps the most common style of umbrella likely to be found in every household. The uniqueness lies in the extent to which it can be folded. Some makers are able to create designs that can be folded to the size of a small block or a cylindrical tube that one can keep in tote bag. This design offers hands-free experience of moving out to the customers when they not need their umbrellas kept open all the time.
Creative umbrellas: These umbrellas are the innovation exemplified. You can find these umbrellas to be offering multiple uses and their richness of design is eye-catching too. There can be inclusion of LED for using as SOS for cars, a creative design element to display the mood or personality, or a small battery-operated fan can also be included in design for providing additional cooling to the user.
Kids umbrella: The world of kids is unique and so are the umbrella design alternatives for these wonderful angels. Kids umbrella will be small in size, light-weight and made using vibrant and happy colors. The design elements are most likely to be inspired from the cartoon characters. Some parents can get the pictures of siblings or the whole family printed on kids umbrellas for creating wonderful memories.
Mini umbrellas: These are the smartest of umbrella choices. The ability to store them like capsules or use them like pocket umbrellas makes these alternatives a very useful travel companion.
So, these are various umbrella styles that have enriched the accessories world and have added the perkiness to the overall look of this protection material.